Inner child cards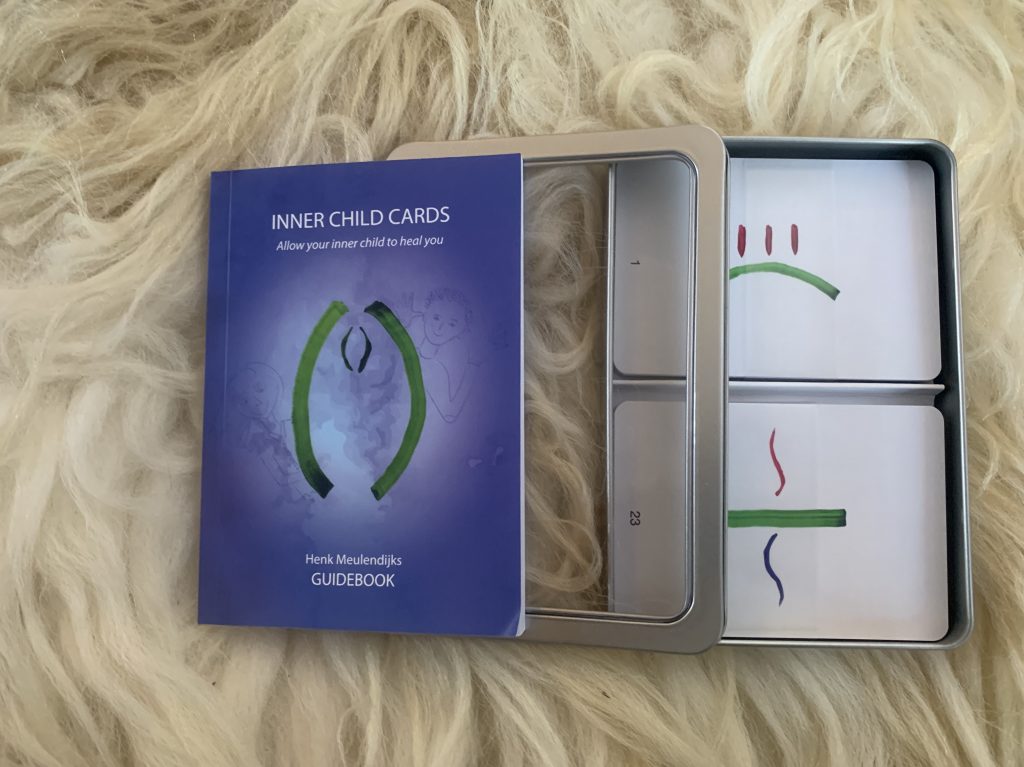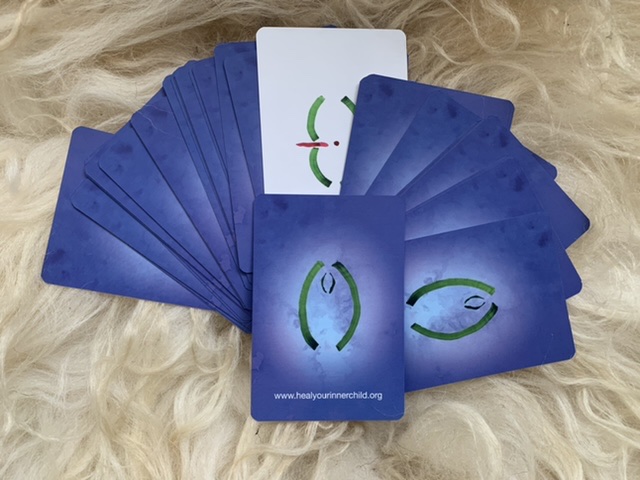 The inner child cards are here! From January 2019 I have been working on the texts and symbols. It's done. 45 symbol cards with a booklet in A6 format with explanation of 125 pages in a metal box with transparent lid. This version is English language.
Very helpful with your inner child work or if you work with the inner child for your clients.
They can now be ordered for € 26,00. Postage in NL € 4,-. Use the Contact form or send me an email or WhatsApp.
At this moment the cards are available in English As the cards themselves only have symbols, translations of the booklet will become available. They can be downloaded here. Soon the NL version will be available.