The world of energy is what it is all about for me and it is an important part of my life. Since 2011 I have been working as a Reiki Master Teacher. Right now I'm traveling around the world and doing my energy work wherever I am.
After a career in business I decided in 2013 to stop working and devote my time to energy work. Since 1997 I have spent a lot of time on my spiritual development and since 2011 I am Reiki Master Teacher in the tradition of Tibetan Usui Reiki. For several years I use inner child work, to heal the wounds of my past. Now I am sharing my knowledge and experience, so that others can also tackle their own healing.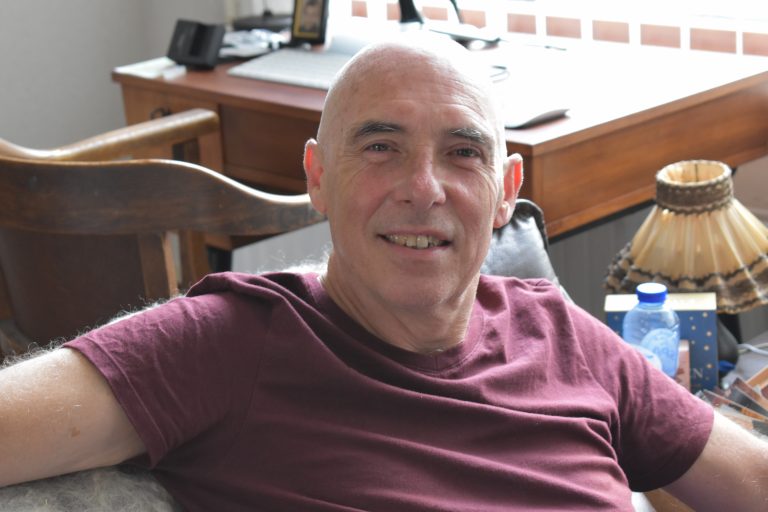 At the end of 2017 I felt the call to enter the world. Not long after, at the end of December, I first went to Australia and later to Bali. Since June of that year I have traveled in South America.
My first stop was Peru, where I stayed until the end of March to teach, inner child work and Reiki.
I also trained a new Reiki Master and several inner child work facilitators.
Right now I am back in Europe to continue my work here.